Learn how to become a consistently profitable day trader in these 12 woman-friendly lessons. Not all traders are men and more and more women want to trade the financial markets. With this easy-to-understand course, that's about the price of a new hair dryer, you will learn all about day trading and how you can earn a second income from home. It's not $29 because it's cheap, it's $29 so it's affordable.
Lifetime access and updates
AMA Ask Me Anything teacher
Individual help available
"This course explained me in layman terms how all these candles and charts work. Who thinks trading is only for men is wrong. Great value for money, for $29 this is a steal."
- Jaqueline Durand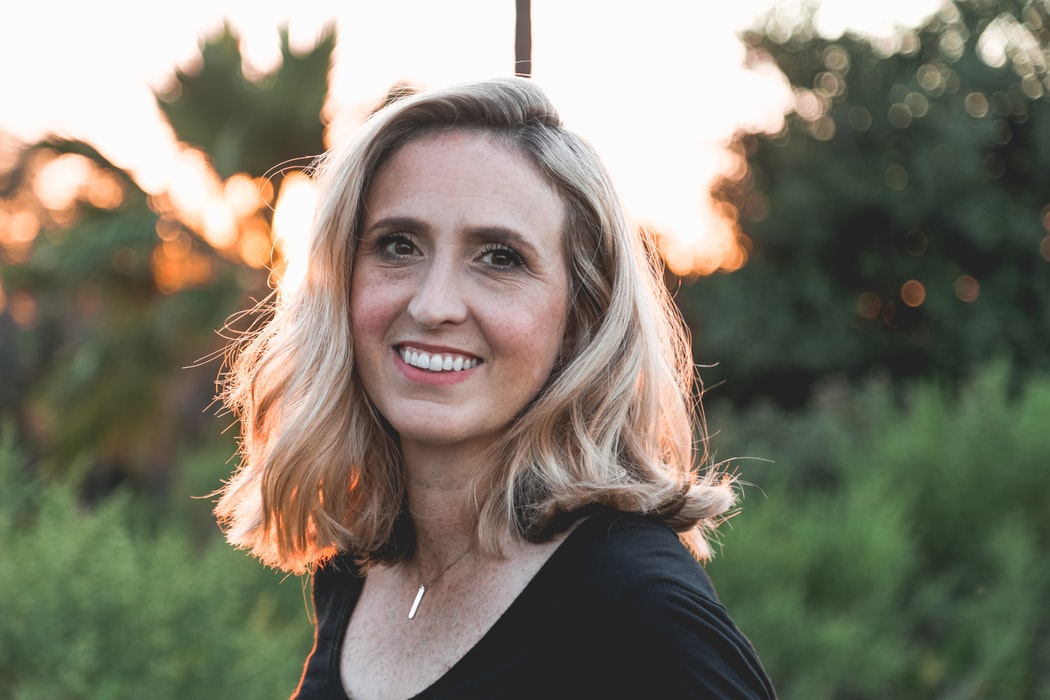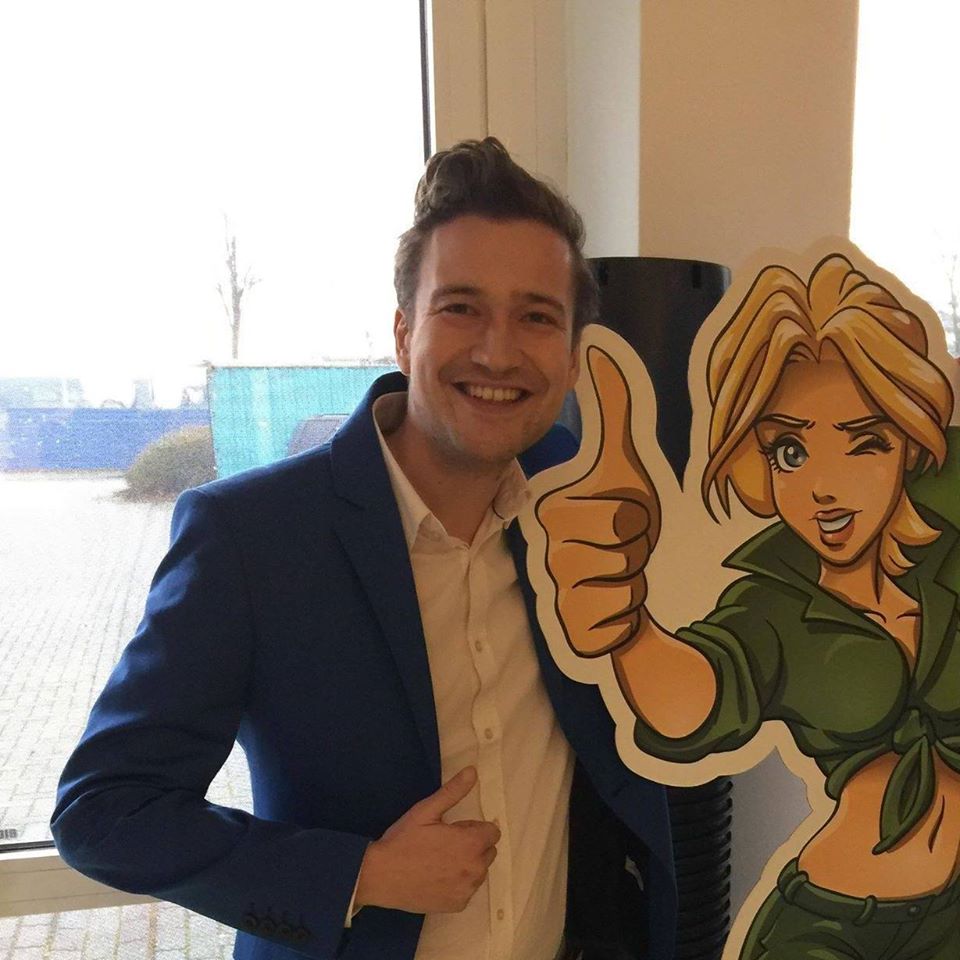 I am the owner of Choosebroker.com and have over 10 years experience trading forex, stocks and cryptocurrencies. I will be your teacher in this course. Feel free to contact me at any time!